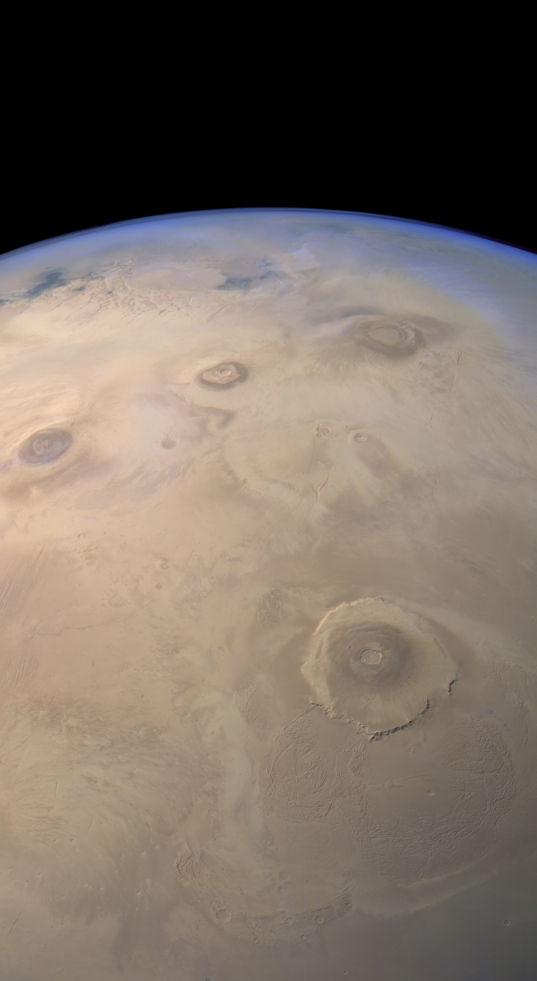 Some thought for the day . . .
I've pointed out in my post about the film "The Da Vinci Code", observational proofs of how people play vagueness games(
Monday, June 8, 2015 post of this blog)
; ways of avoiding facts starring them right in the face. It's almost like when someone gets caught red handed, they start lying left and right. Some more evidences, besides the abundance of poetry for thousands of years of humanities existence, are the religious concepts of agnostics and irreligion. Irreligion is a new one - actually about five or so years ago. But, between agnostic ideas and this new(primarily European) irreligion concept, suggests a mentality of avoiding an issue they are uncomfortable dealing with.
It's often said that 'when we're busy checking exeryone at the terminals for guns and such, that terrorists have accomplished their objectives". To make a free society live in fear. And so they have. But, my point here is that what I like to call the dark side of the force(all these vagueness games), or religion has accomplished it's goal - to instill fear of questioning everything. There's that great Buddha quote,
"Believe nothing on heresay. Do not believe in traditions because they are old, or in anything on the mere authority of myself or any other teacher."
But, this is not what religions, in particular supernatural religions, want, and religious concepts like Agnostics/Irreligion is proof of the bullies that religions are.
- I can go even further.